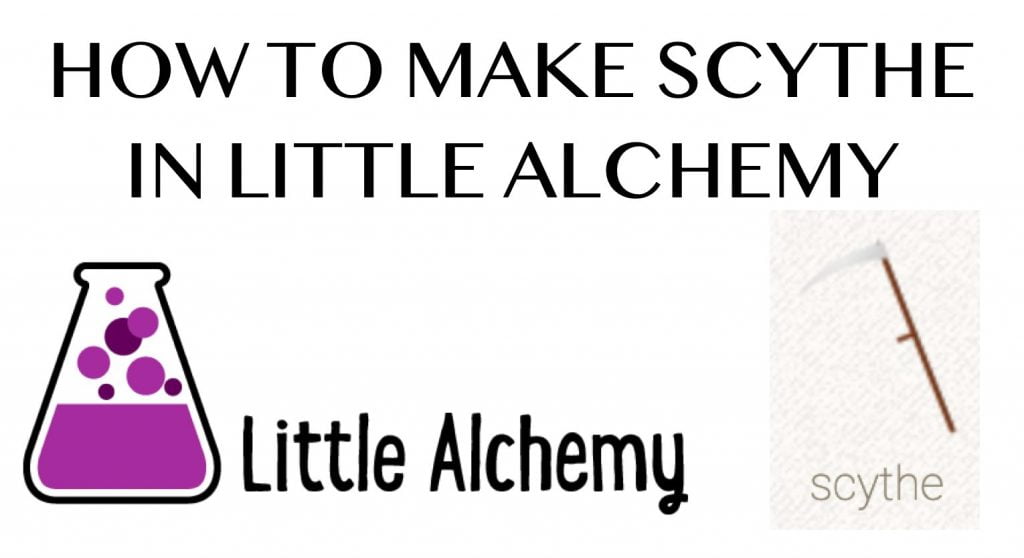 Little Alchemy is perfect for those that like to experiment and create new things. It is interesting to know how to make Scythe in Little Alchemy with just a few steps, starting with the 4 basic elements. We think that we can create a great game with the Scythe concept.
How to make scythe in Little Alchemy?
blade + grass
blade + wheat
What can you make with scythe in Little Alchemy?
| Combine with | Create |
| --- | --- |
| corpse | Grim reaper |
| electricity | lawn mower |
| grass | hay |
| human | Grim reaper |
Walkthrough for scythe in Little Alchemy
earth + fire = lava
air + water = rain
air + lava = stone
earth + rain = plant
earth + plant = grass
fire + stone = metal
metal + stone = blade
blade + grass = scythe
Related Posts