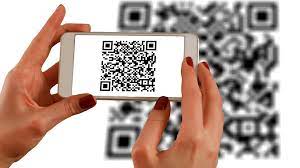 It is being used for a lot of everyday things, and one of the handy things is the ability to scan barcodes with the help of a barcode scanner app. These apps scan the barcode to deliver to the user information about that product. Barcode scanner apps can also have QR codes containing contact information and URLs. They can scan Data Matrix as well. With this in mind, this article presents the top five android barcode scanner apps of 2014 which are available in the Google Play Store for free download.
Best QR Code (Barcode) Scanner Android App Free Download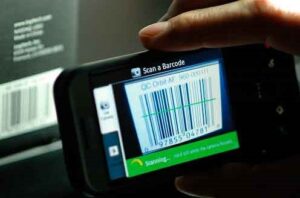 RedLaser Barcode & QR Scanner
This android app has been rated as the top shopping app by The New York Times, CNN Money, PC Magazine, Smart Money magazine, and the US Today. Here are some of its features:-
a.) Scan with it major retail barcodes and QR codes.
b.) Search for prices from thousands of online retailers.
c.) Buy on the go, right from your phone.
d.) Get product reviews and descriptions.
Barcode Scanner
With this android app, you can scan barcodes that are on the products and then look up reviews and prices. You can also scan QR codes as well as Data Matrix containing URLs, contact info, etc.
QR Code Scan and Barcode Scan
By using the phone's camera, you can easily scan and recognize the information of barcodes with this app. It can scan QR codes and Data Matrix as well. While scanning the QR code if there is a URL available you will be automatically redirected to the URL. You can also create your own barcodes and QR codes very fast with this app.
ShopSavvy Barcode Scanner
ShopSavvy is a typical Barcode scanner. With this you will be able to:-
a.) Scan and search to find the lowest price.
b.) Create as well as share a list of your favorite products.
c.) Get product descriptions and reviews
The QR barcode Android app apk can be downloaded from the official website.
QR Barcode Scanner
This app also provides an ad-free version of itself for download. You can decode URLs, ISBN, text, email, contact information, calendar events, and much more with a single click using your smartphone camera, image files, online codes. You can also create your own QR codes and Barcodes with this app.