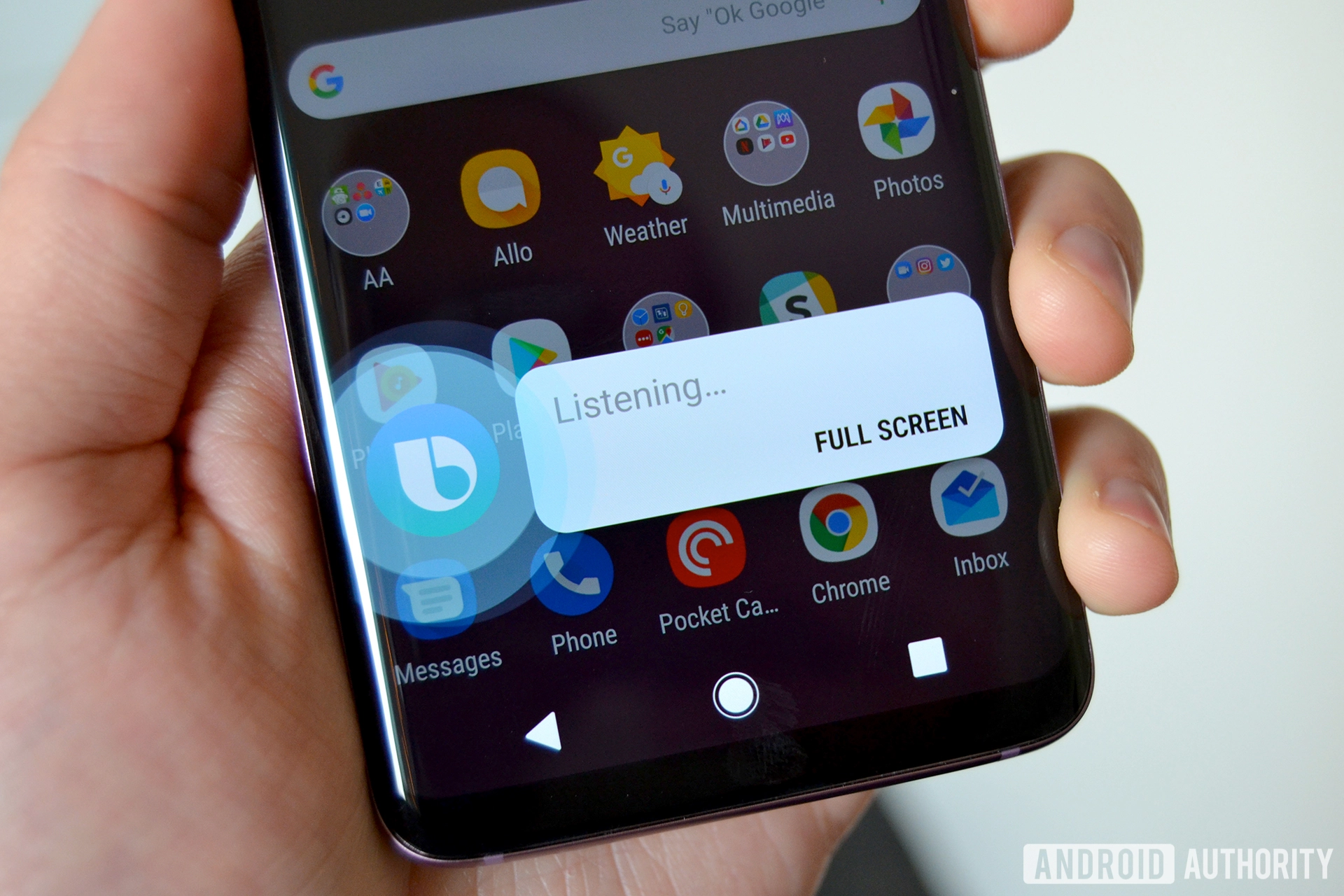 Coming to Android mobile phones, there is no common method of take screenshot android mobile phones. We have different ways of doing it for different mobiles depending upon their design and the availability of buttons.
A screenshot is an image or a snapshot of your screen. It is very useful when you need something to explain with images.
If you are feeling Difficulty in remembering the buttons and to avoid confusion there are many apps available in the play store.
Take Screenshot Android Mobile Phone using Play Store Apps
Screenshot Ultimate
This App works on all Android mobiles without rooting. It provides 14 different methods to take a screen capture. There are many options where you can edit, crop, customize or rotate, share, add text to a screenshot.
To download this app from the Google store Click here
Screenshot App
It is the best App to take screenshots and works with Unrooted mobiles. Using this App you can capture, crop, edit, and can also be saved as a PNG or JPG file. The other features of this app are you can draw, enable shake to screenshot, a delay screenshot timer, etc.
To download this app from the Google store Click here
Taking Screenshots Without using Apps
Samsung mobiles Phones
There are 2 ways to take screenshots on Samsung mobile phones
1) By using the Home button:
Press the Home Button and Power Button simultaneously and release. Make sure that you see a flashlight with a camera shutter sound.
2) By using the Volume button:
Press the Volume down button and Power button simultaneously until the screen flashes
HTC Mobiles
Instead of pressing both home and power buttons simultaneously, first, hold the power button and then immediately press the home button.
Nokia ( Windows ) Mobiles
Press the Start button and Power button at the same time. You can find the start button at the bottom which is touch-sensitive.
Sony Xperia and LG Mobiles
Press Volume Down and the power button is simultaneously pressed until the screen flashes.
Hope this post helped you in taking Screenshots. If you have any questions regarding the above post let us know through comments.