A diary has been the closest friend to any person for long period. Once upon a time diaries became digitalized. In modern days, diaries have been integrated as an application top best diary app in all android phones. These applications facilities the user with all the typical attributes of any diary, but all inside the mobile. There are many best diary Apps for android widely used.
Best Diary App For Android Mobile Phone, Tablet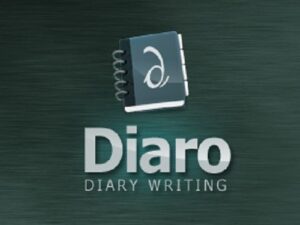 Private Diary Free
This is one of the best diary android apps used in modern days. This application provides many useful features like year planners, daily entry, direct mailing, and backup utility. In this application, users can also add images, emotions, which makes the memories more prominent. In addition, the application is freeware and provides total security to the notes. The review of this Diary app is good and can be downloaded from the Google play store.
Memoires: the Diary
This application is one of the top-rated and best diary android apps. Along with all the standard features it provides some more exclusive facilities like unlimited photos, recorded sound and emotion usage, and a separate photo gallery. It can incorporate weather conditions, lunar phase, location using the internet. It supports different fonts and can encrypt notes.
Diary
The application can be the next nomination for the best diary android app. This is a very user-friendly and lightweight application having standard features. This app provides full indexing of daily entries, autosave data, password protection, etc. As extra features, it supports freehand drawing and can export notes in PDF format.
Also Read:
Best Voice Call Recorder (Auto) Android App
How to Find or Track lost Android Mobile Phone
Diaro – a personal diary
This android diary application is very fast and efficient. This is one of the best diary android apps that provides password protection, picture and emotion insertion, and as well as provides social networking plugins. Except that, this application can detect the location and comes with changeable themes.
My Diary:
One of the best online diary android apps is this one. This application is most easy to use and provides important features as follows. This application synchronizes (sync) the data in Google drive using cloud technology and uses password protection.