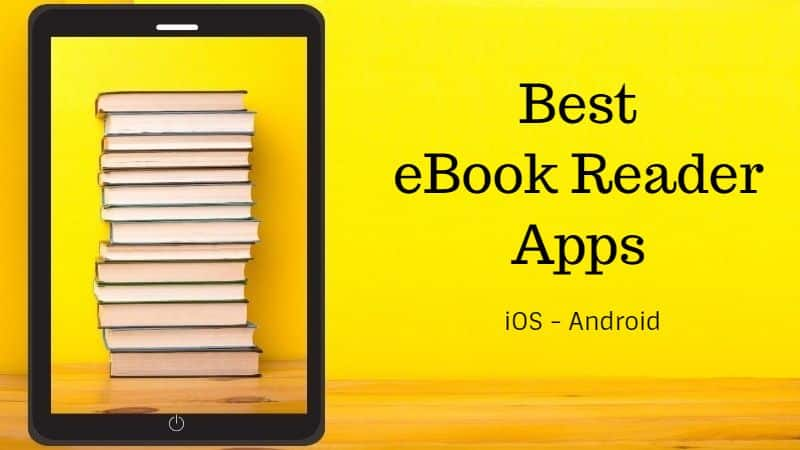 People on the go want to have all their favorite things in hand and available for use, preferably on their smartphone or another electronic device. Busy people want to listen to music and catch up on their favorite novels or stay on track with homework with ease. The best PDF reader apps allow readers to quickly download and view material when requested.
Best PDF Ebook Reader Apps for Android
The classing Adobe version was one of the originals and is still one of the favorite PDF Reader Apps 2014, according to Android users. Since most smartphones and other electronic devices come already equipped with Adobe, there is often nothing to download on the device. This is a big plus for users who add many apps and are at risk of running out of memory.
This compact and fully functional reader is also one of the best Ebook reader apps according to a recent user poll. Standard features include bookmarks and search capability. The PDF Reader or epub Reader is compatible with most devices.
Users are able to view large PDFs online without waiting for an entire book to download. One of the most impressive features of this full-color reader is the bookshelf style, so all titles are readily available.
Also, Read
Create a PDF file from Word, Excel, and PowerPoint Document
Mobile Systems created the perfect business app for those who download Magazine and comic reader apps for professional use. This reader includes a functional version of OfficeSuite, which is suitable for viewing and sharing word documents, spreadsheets, and full graphic presentations.
Recently rated one of the best apps for mobile devices, this newcomer tops the Adobe Reader Apps 2014 for consumers. Users can download quickly, view and create spreadsheets and word documents on any device.