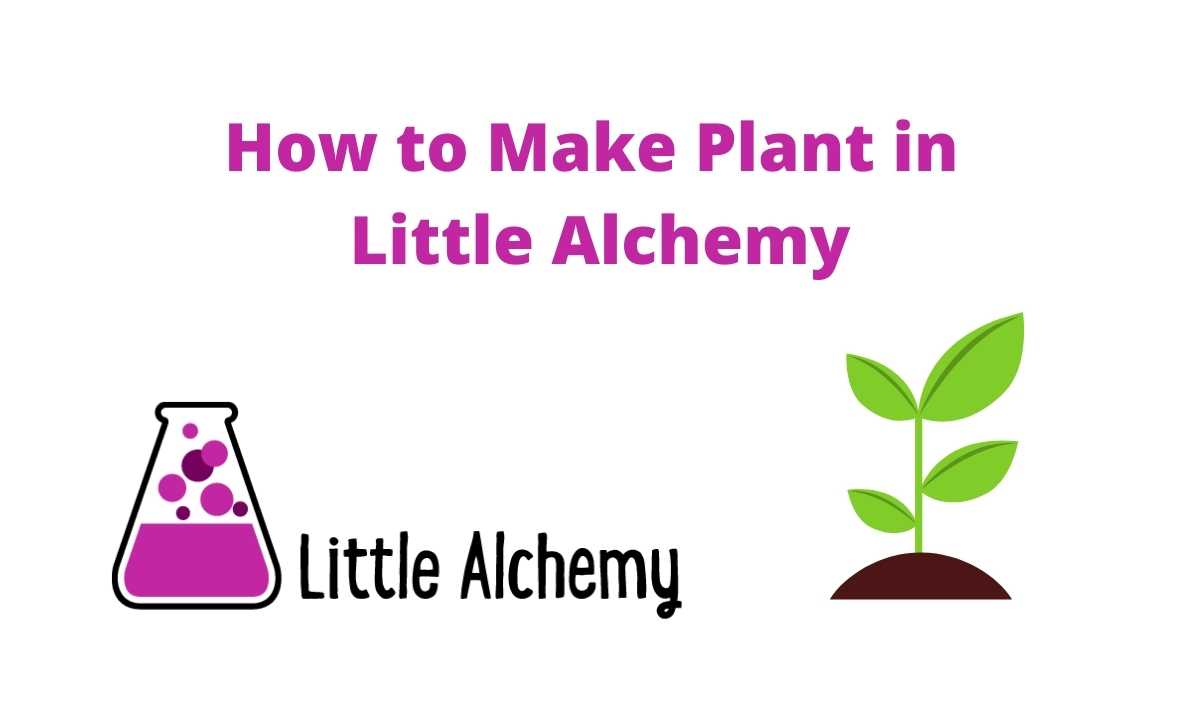 Little Alchemy 2 will teach you how to make the plant by using various combinations. By combining plants with other items, you can make new things.
Creating games with your imagination is great fun. You don't need to find the perfect combination. If you want to play a game, all you need to do is look for the relevant elements.
How to make plant in Little Alchemy?
What can you make with plant in Little Alchemy?
| Combine with | Create |
| --- | --- |
| carbon dioxide | oxygen |
| cat | catnip |
| cloud | cotton |
| desert | cactus |
| earth | grass |
| farmer | wheat |
| fence | hedge |
| fire | tobacco |
| garden | flower |
| glass | greenhouse |
| grass | garden |
| human | farmer |
| love | rose |
| mud | swamp |
| night | carbon dioxide |
| ocean | algae + seaweed |
| plant | garden |
| pottery | vase |
| pressure | coal |
| sand | cactus |
| sea | algae + seaweed |
| sickness | herb |
| stone | moss |
| Sun | energy + oxygen + sunflower |
| time | tree |
| wall | ivy |
| water | algae |
Walkthrough for plant in Little Alchemy
air + water = rain
earth + rain = plant
Related Posts